7

Rating
115

views
18

Likes
6

Comments
A child with special needs or a learning difficulty frequently has difficulties communicating. Some children require speech and language therapy for improvement, and others require greater intervention and perhaps a communication device. Physical, developmental, behavioral or emotional, and sensory impairment are the four main types of disabilities that affect children (and adults). Many types of disabilities exist, including those that occur when children are born, those that occur after birth, and those that result from injuries. It is important for children with disabilities to receive early intervention and support if they have special needs. 
Autism, on the other hand, involves uneven cognitive abilities, whereas many disabilities are associated with low cognitive abilities. A study published in Pediatrics found that children with learning disabilities often experience behavior problems related to anxiety and stress as well as reduced self-confidence. Aside from aggressive behavior, social isolation and aggression were also common symptoms. A growing child facing physical disabilities faces a number of challenges. Having these disabilities can interfere with their ability to get an education, interact with peers, earn a living, and become independent of their parents, relatives, or group home arrangements.
The most common special needs in children are:
ADHD

Dyscalculia

Hearing impairment.

Anxiety

Asperger's Syndrome.

Oppositional defiant disorder

Psychiatric Disabilities

Learning Disabilities

Visual Impairments

Medical Disabilities
Having a disabled child may increase stress and strain parents' mental and physical health, making it difficult to find affordable, appropriate childcare, affecting their choices about work, education/training, having additional children, and receiving public assistance. What are the best ways to raise a child who has special needs? Become familiar with your child's condition. Through this, you will be able to identify possible medical complications, assist their development, and advocate on their behalf; create an independent environment; education should be encouraged; make friends with other people who are going through the same thing.
Communication is one of the most common problems that children with special needs and learning disabilities have. Some require speech therapy to remedy this, and others may need more interventions and possibly some form of communication device. Special needs encompasses many different diagnoses, it is a term that is commonly used across a wide range of media. For some parents, the word disability feels like limitations have been imposed prematurely on their child because of a label.
What do you call a child with special needs?
Rather than 'special needs,' the National Center on Disability and Journalism recommends 'disabled' in most contexts. You should ask the person you're referring to what they prefer. Neither children nor adults with disabilities are ever referred to as children with special needs or adults with special needs. US law always refers to them as individuals with disabilities.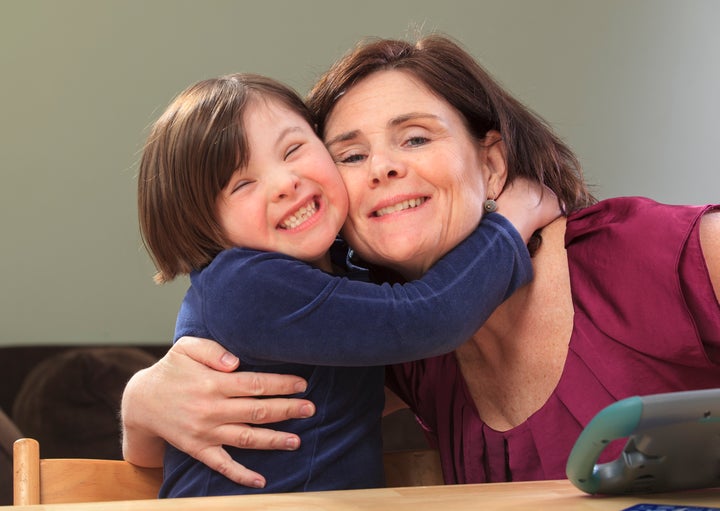 A special needs child can be a big challenge, but it can also be a lot of fun. If you're a parent, you should try to learn everything you can about your child's needs and challenges so they're healthy, happy, and developing. That means doing a lot of research.
Read also:
5 Characteristics Of A Gifted Child That You Might Notice
Why Do Parents Change Their Tone Of Voice When Talking To Their Kids
Hands-On Parenting: What Is It And How Can You Be One
Tantrums In Toddlers: How To Stop And Handle Them
Check Out These Other Interesting Baby Articles:
Erinne Mackey Information
Featured Post
Thrive as a Mompreneur With These Essential Steps
December 04, 2023