21

Rating
81

views
21

Likes
14

Comments
It can be hard being a single parent. You might feel overwhelmed, tired and stressed out since there's no one to help you with things like cooking dinner or getting the kids' clothes ready for school. For all you single-parent thriving out there, here are some tips: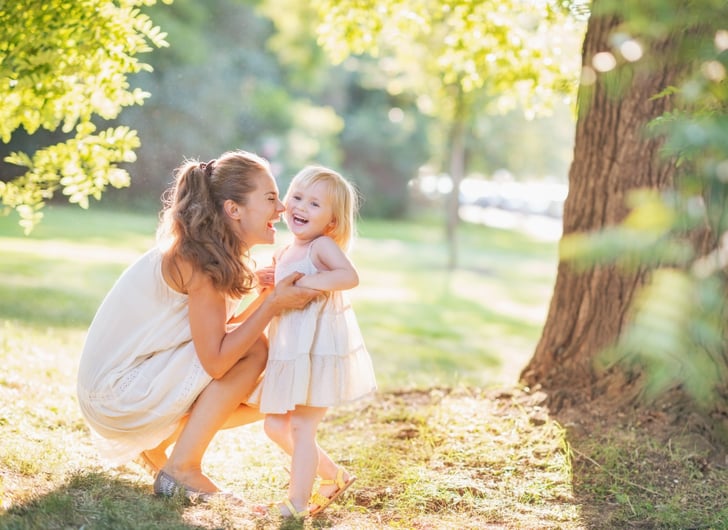 Organize your finances and keep them up to date
A budget is essential to getting ahead financially as a single parent. Learn how to create a budget that works for you and your family. Start by budgeting. Financial planning begins with a strict yet reasonable budget. Start by taking an inventory of your finances. Find out how much money you have and what you have spent it on. 
The easiest way to get into a routine is to declutter your home. Establish a routine. You're more likely to have happy children if they know what to expect. Plan a time when you can be focused and map out everything. Secondly, decide what areas of your life need organizing.
Make a plan and set a goal
When you're a single mom, setting goals is a great way to get yourself back on track if you lose who you are. You don't have to make goals long and complicated. You can make goals that are easy and fun to accomplish. My goals come out at the end of every year, and I revisit them every month.
Take advantage of government programs and tax breaks
Single parents with young kids have a lot of financial resources that affect their child's development, and those resources can affect how they do in adulthood. A lot of countries have social programs to help parents with young kids. These programs target specific insecurities, like food, housing, child care, or medical expenses, while others provide direct cash transfers to individuals.
If you forgive someone, that doesn't mean you're condoning their actions. Forgiving someone doesn't mean saying I'm okay with what they did. You're saying I'm not going to let what you did affect my life anymore. I'm letting it go. I'm gonna focus on the future, and how I deal with this situation, and what I'm going to do next. I'm gonna move on.
You need to take care of yourself as well as setting goals. You'll be a better mom if you prioritize yourself, whether it's eating well, exercising, staying in touch with friends, getting enough rest, or even getting professional counseling if you need it.
The first step to self-compassion is to acknowledge your feelings. If you're being hard on yourself, you need to remind yourself that raising kids is hard work. It's okay to find it hard and need help. Let yourself know that you're not alone - other parents find this hard too.
Getting support from your GP is a good idea if you're having trouble being kind to yourself.
Read also:
Check Out These Other Interesting Baby Articles:
Nataly Diaz Information
Featured Post
5 Ways to Practice Self-Care While Breastfeeding
July 18, 2022